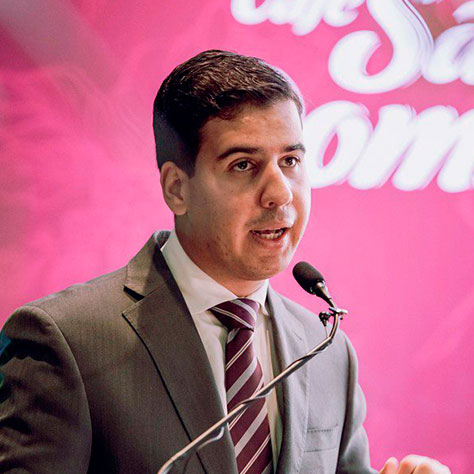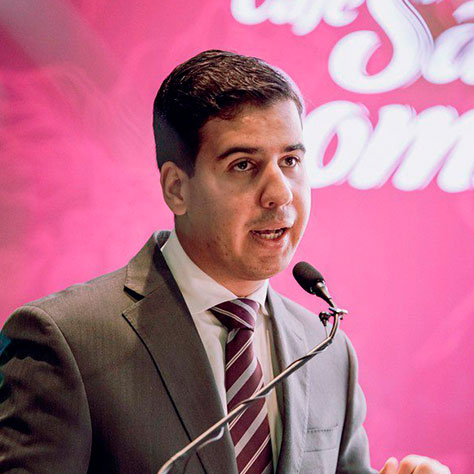 NELSON DE LOS SANTOS – DOMINICAN REPUBLIC
DEMO (COFFEE TALK) CAFE BARISTA – SATURDAY AUG20 2PM AND 5PM- YONGE-DUNDAS SQUARE TENT
The Coffee Association of Canada's 2013 study found that coffee is the #1 beverage among adult Canadians. The Coffee Tasting tent will promote and educate about the best coffee products from Colombia, Brazil, Dominican Republic, Costa Rica, and Mexico. Tutored tastings will teach the public about coffee's many varieties, characteristics, flavours, and aromas, and relevant issues such as fair trade in the coffee industry. Vendors will offer coffee-related food and merchandise. The target audience for this event is everyone needing an energy boost after a delicious filling tamal or meat patty.
ABOUT NELSON
The presentation consists of a brief introduction to coffee culture from the perspective of a representative brand of coffee growing in the Dominican Republic.
Introduction to the history of coffee in the Region and the Dominican Republic
History of Induban and its responsibility with the Dominican Coffee Industry
Coffee from the Farm to the Cup. (Agricultural Process, Industrial Process, Distribution and Consumption Formats)
General: Types of coffee, process of roasting, preparation methods and purchase and conservation tips.