Celebrating Flavour & Fun Panamerican Style
The Pan American Food & Music Festival (PANAM FEST) is Canada's lsrgest annual festival celebrating the rich diversity of cuisine, music, and art in the Western Hemisphere.
Join us for the tenth annual PANAM FEST on August 20 and 21, 2022, at Yonge-Dundas Square. Admission is FREE.
PANAM FEST supports  the cultural identity shared among Canadians and the 41 other countries of North, Central and South America and the Caribbean. It is produced by ArtsXplosion, a non-profit cultural organization based in Toronto.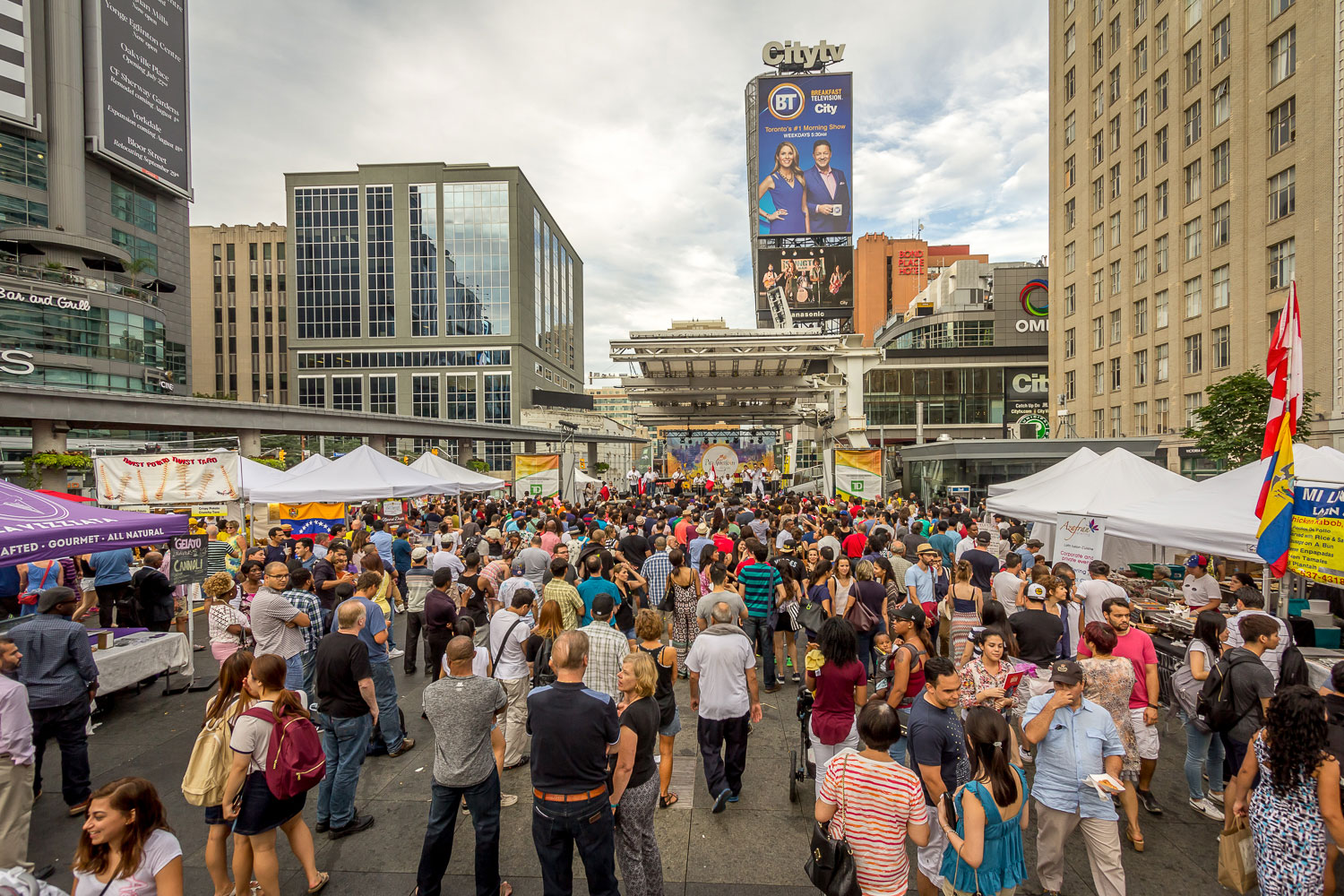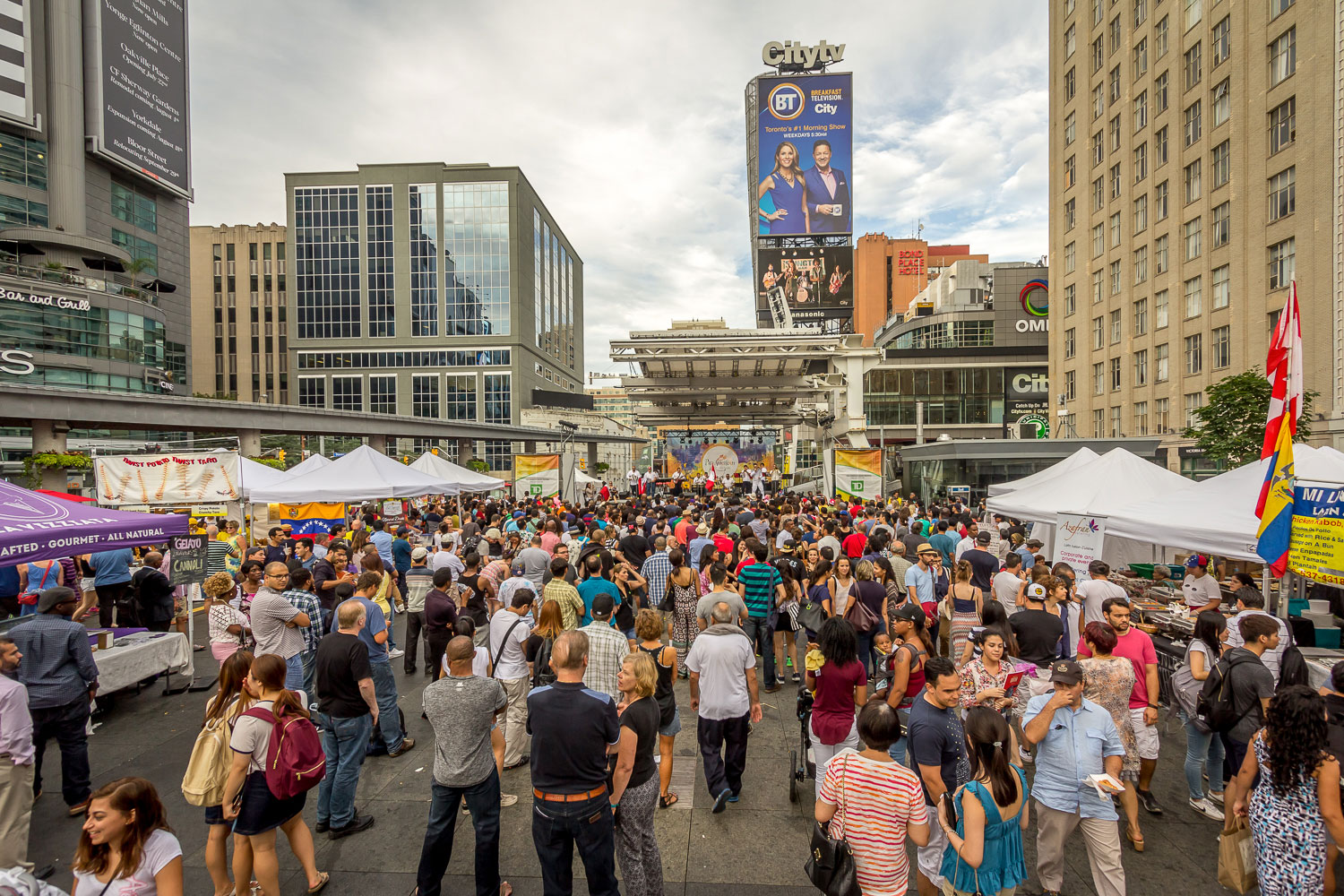 TOP TEN FESTIVAL HIGHLIGHTS
1- VIP OPENING GALA CELEBRATION, Artscape Daniels Launchpad, August 12
Ticketed reception with open bar, 6 chefs and entertainment. Buy Tickets (link to Eventbrite)
2-NIGHT OF CARNAVALS, Yonge-Dundas Square, Aug. 20, 8 pm 
Spectacular parade of costumes from the traditional carnavals of Bolivia, Brazil, Caribbean, Colombia and Cuba!
3-PANAM MUSIC…LATIN-MANIA, Yonge-Dundas Square, Aug. 20 & 21
Spicy live bands and folkloric dance on the TD Stage. 
Don't miss Rosario Arce, Xtravanganza, Saul Torres, Oscar David and Manny Cardenas.                                                                                    
4-INTERNATIONAL EMPANADAS COMPETITION, Yonge-Dundas Square,  Aug. 21, 4 pm
Taste delicious empanadas by six chefs, then you vote for the winner! 
5-AREPAS EATING CONTEST, Yonge-Dundas Square, Aug. 20, 4 pm
Voracious eaters compete in Canada's biggest arepas-eating contest. Open to all. 
In partnership with Harina P.A.N. and Arepa Republic.
6-PAN AMERICAN COFFEE TASTINGS, Yonge-Dundas Square, Aug. 20, 2 pm and 5 pm
Learn more about coffee from our specialist Nelson de los Santos, presented by Santo Domingo Coffee.                                                                                                                                                                          
7-THE NEXT PAN AMERICAN STAR, Yonge-Dundas Square, Aug. 20, 1 pm
Spot tomorrow's Pan American superstars at our youth talent showcase.
8-SALSA and BACHATA LESSONS WITH MARTIN SAMUELS, Yonge-Dundas Square, Aug. 20, 1:30 and 6:45 pm; Aug. 21, 1:30 and 3 pm
Our favourite dance teacher's hips don't lie!
9-DJ ALEJO, Yonge-Dundas Square, Aug. 20 and 21
Alejo in da house will keep you bailando.
10-PANAMERICAN COLOURS exhibition, Gallery 1313, Sept. 1 to 10
Eleven selected Pan American artists present a feast for the eyes. 
LINK to https://g1313.org/
MUSIC PRESENTER SPONSOR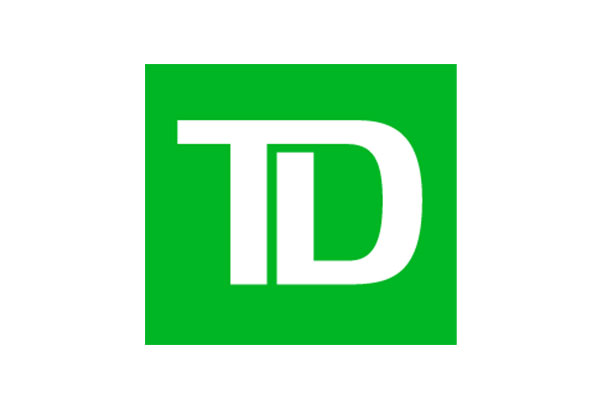 PLATINUM SPONSORS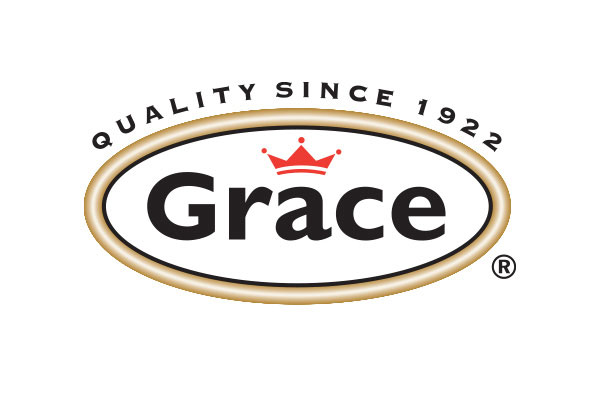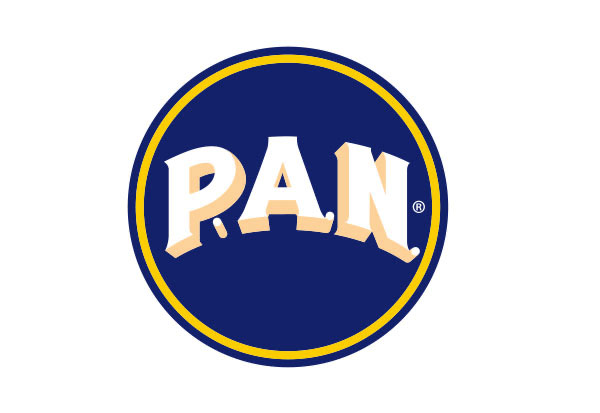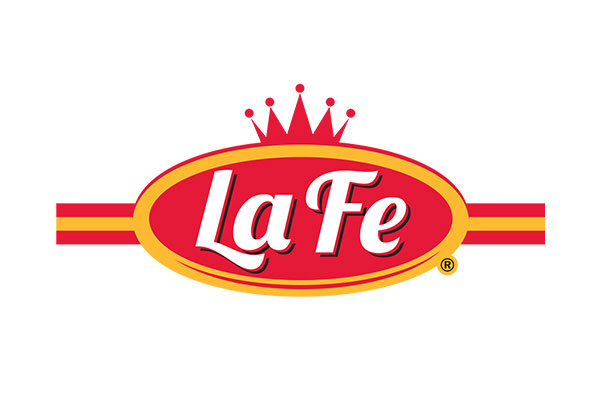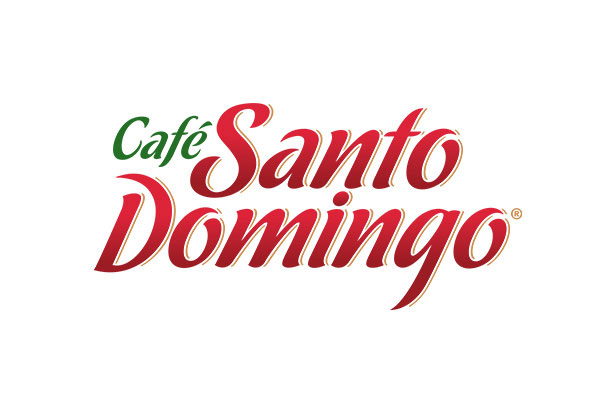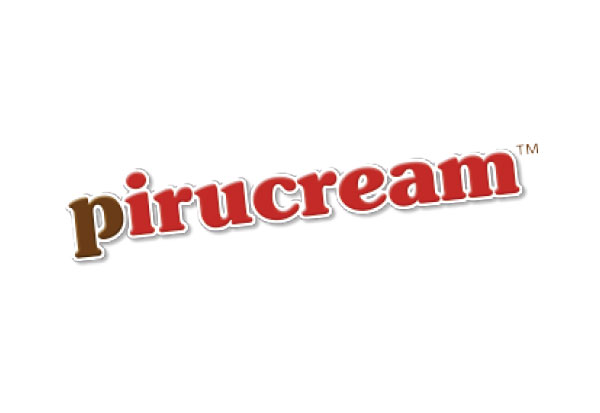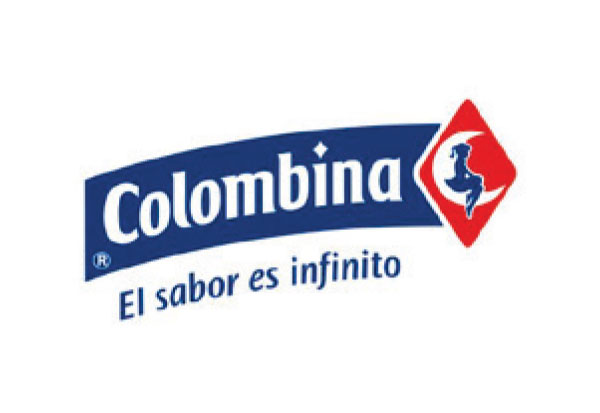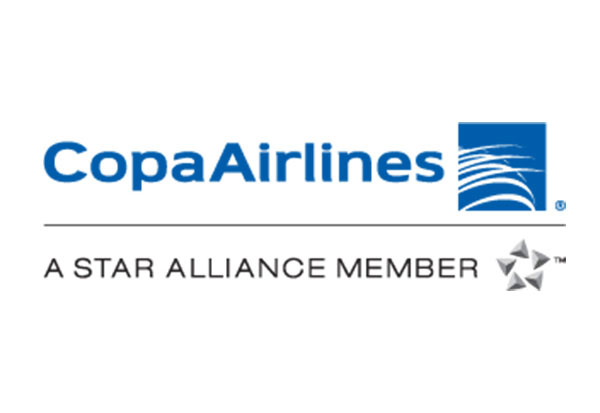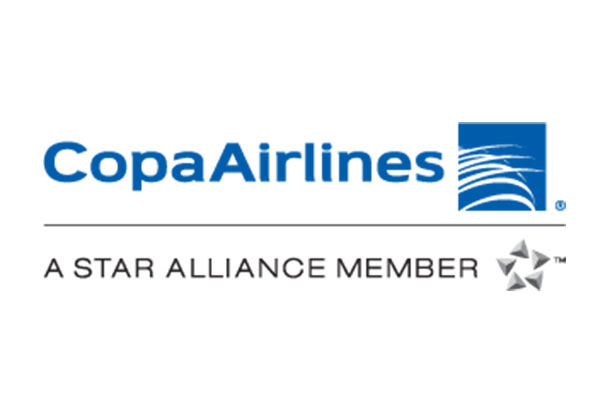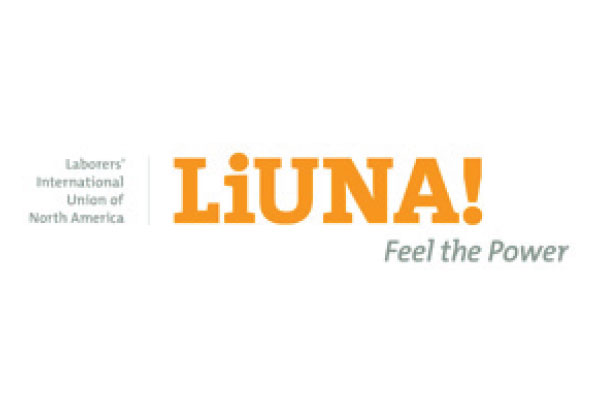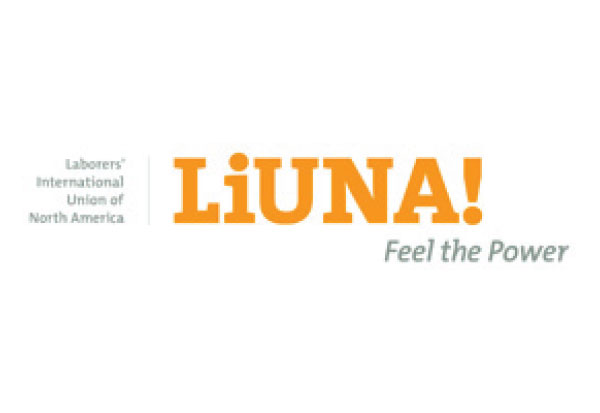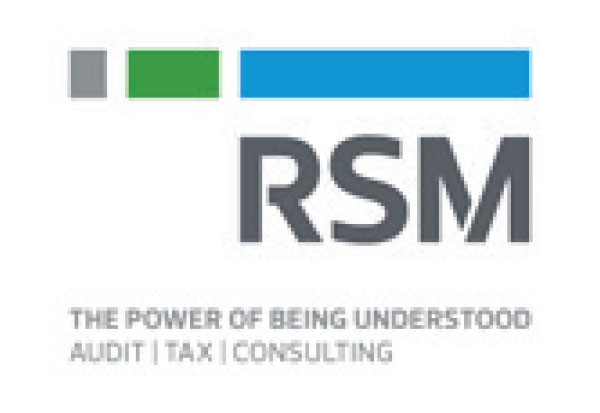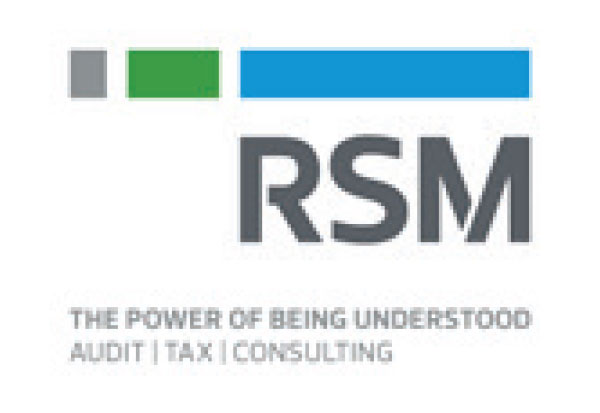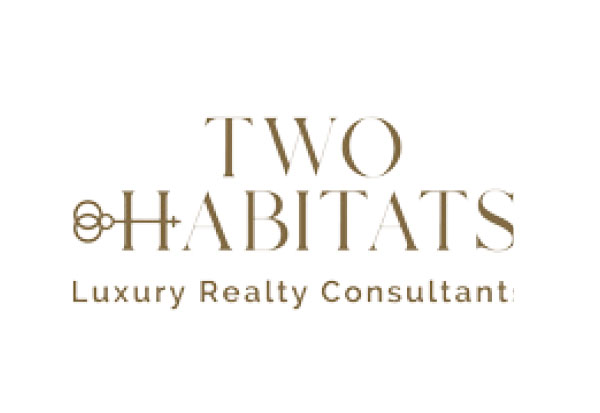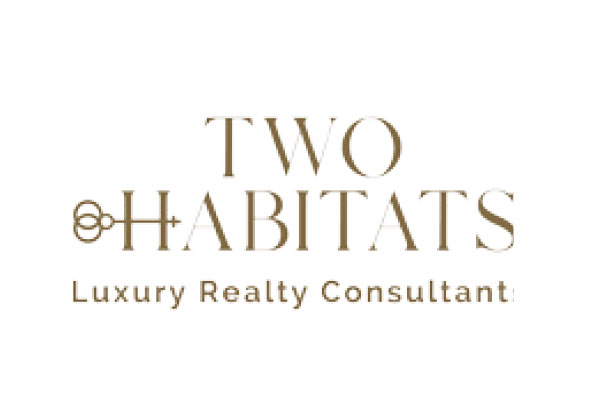 GOVERNMENT SPONSORS


VENUE PARTNERS

PARTNERS


COMMUNITY SUPPORT


MEDIA SPONSORS


Get more updated information about the festival
Following us in our Social Media Platforms
Follow the PANAMFEST HASHTAG