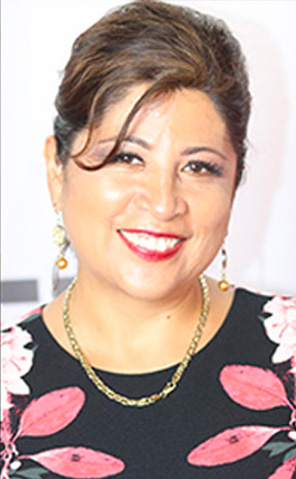 Marcela Aranda
Born in La Paz, Bolivia is a well known Master of Ceremonies in the Latin American community in Toronto Canada. With her experience as a radio host under her belt, Marcela has participated in a wide range of corporate, social and community events.  Fluent in English and Spanish Marcela brings her energy and enthusiasm to keep the audience engaged. She has hosted events such as the International Hispanic Fiesta, The International Marinera competition, the Jose Feliciano concert among others.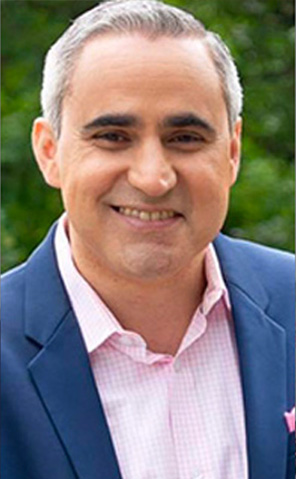 Alfredo Jimènez Macías
An Ecuadorian social communicator who, from a very young age, made his inclinations known for his vocation and passion in theater and journalism. He has developed comedy programs and journalistic content in his beginnings in his native Guayaquil on Channel 2 Ecuavisa where he took his first professional steps, after going through the great adventure as an immigrant in the USA he was presented with the opportunity to travel to Canada where he has lived for ten years with his family and where he once again made his way with the Latino community in Toronto with television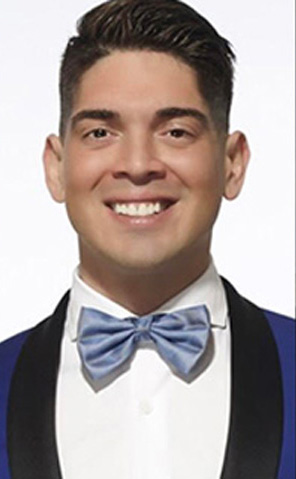 Renzo Garcia
Peruvian-Canadian Renzo García has become one of the most recognized Latin faces and voices of the Spanish-speaking community in Canada. With years of experience Renzo has been a part of numerous plays, commercials and television programs in Canada and Peru. He has been at the forefront of a number of diverse television programs like "Now What" on OMNI and "Unidos" on TLN and Univision Canada highlighting Spanish culture within Canada. Renzo was the recipient of the 2018 Latin Award for best TV Host for his work on Unidos.
Recently he has participated as an actor in series such as "My name is Ripley" presented by TLN Media, "Untold Stories of ER" on TLC & Health Discovery Channel, "Unexplained" and "History Erased 2" on the history channel as well as "Let's go Luna" an animated series for children where he gave life to the character Lucio" The Potato King ".
Renzo also hosts and MC many different events and concerts within our community.